Lontoo talvilomalla
Britain, Britain, Britain. Lontoo on hieno kaupunki, yksi omista suosikeista koko maailmassa. Vertaan usein aina että missä voisin itse asua, Lontoo on ehdottomasti yksi niistä.
Lontooseen on helppo lentää ja Lontoossa liikkuminen on helppoa. Lontoossa on ehkä maailman paras julkinen liikenne tai lähinnä metro. Sen saa haltuun pienessä hetkessä, parissa päivässä liikkuu kuin paikallinen jos haluaa oppia.
Ajankohdalla ei Englannissa käydessä ole aivan hirveästi merkitystä. Saarivaltion ilmasto on oikeasti kummallinen, 10minuutin sisään voi mahtua aurinkoa tai vaakasuoraa vesisadetta. Mutta talvilomaviikko tai sen seutu on siinä mielessä hyvä että turisteja on muttei aivan hirveästi. Jonottamista on aidosti vähemmän.
jos nähtävyyksiä haluaa kiertää niin Buckihamin palatsi on aina paikallaan. Vahdinvaihto myös jos sen saa sovitettua aikatauluun. Itse en sitä varsinaisesti alkaisi odottamaan. Turisteja on paljon ja pienellä onnella saattaa nähdä valtiovieraita jotka tulevat tai menevät palatsille.
Jos lippu on tangossa on Ellu kotosalla.
Jos haluaa nähdä parasta Lontoota niin suosittelen ottamaan metron ja suuntaamaan Camdeniin. Tämä Lontoon Punavuori on oikeasti boheemi kaupunginosa jossa voi syödä ja juoda hyvin pikkurahalla. Koko ilmapiiri on ihan kuin jostan muualta maailmalta. Camden on myös oikea paikka tehdä persoonalliset tuliaisostokset.
Lontoon parasta tai aidointa Lontoota on pubikulttuuri. On ihan fine mennä kesken päivän ottamaan olut ja lukemaan lehdet. Moni paikka on kuin aika olisi pysähtynyt, ehkä johonkin -70 luvulle.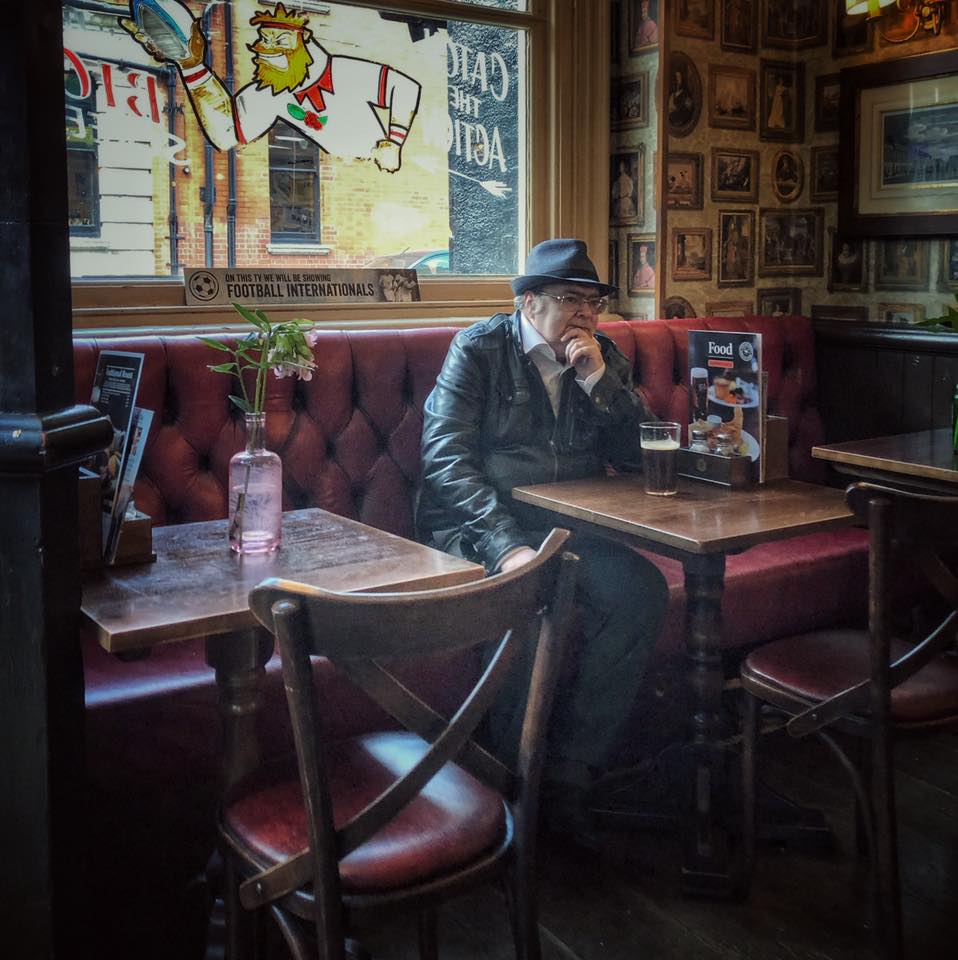 Jack the Ripper museo on yksi käymisen arvoinen paikka, tarinan muotoon tehty museo missä autenttista kuvamatskua ja ajan hengen kostyymeitä missä voit vaikka kuvauttaa itsesi.
Englannissa ruoka ei oikeasti ole kummoista, perusmättöä joka on melkoisen rasvaista ja ehkä jopa Suomalaiseenkin makuun mautonta. Mutta perinteinen Englantilainen aamiainen on jotain mitä ei kannata jättää väliin. Pekonit, munat, pavut ja kumppanit lautasella ovat legenda mikä on oikeasti aika toimiva setti. Melkein aina on sattunut saapuminen Englantiin niin aikaisin että aamiainen on jäänyt väliin, silloin tämä pelastaja on enemmän kuin paikallaan.
Lontoossa on niin paljon nähtävää että suosittelen aidosti melko tarkan suunnitelman tekemistä. Merkkaa ne jutut mitkä haluat nähdä, tee päiväsuunnitelmat ja katso sitten niiden pääkohteiden liki mitä muuta siellä voisi olla.
Minun vinkkini:
Camden town
London Eye
Jack The Ripper museo
HMS Belfast
Pienet pubit
Chinatown
Mikä on sinun suosikkisi Lontoossa, jätä kommentti niin muutkin lukijat voivat poimia vinkin talteen.